Overseas Expansion Support and International Trade
We can provide our clients with trial marketing services
Importing small lots on behalf of clients
Supporting overseas expansion
Preparation and handling of third party certifications on behalf of the client
Through knowledge and experience in overseas operations, marketing and trading, we are able to provide our clients with the highest quality of service. We are able to provide these services through our consultants and overseas agents. We will support our clients every step of the way to ensure a successful and seamless overseas operation and expansion.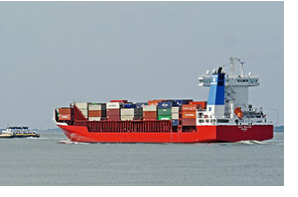 Biomass Fuel Import Business
Our company deals with Biomass fuel distribution such as, PKS, wood pellets, coconut shell, palm oil and woodchips. We are able to provide a trial exclusive license support to our clients.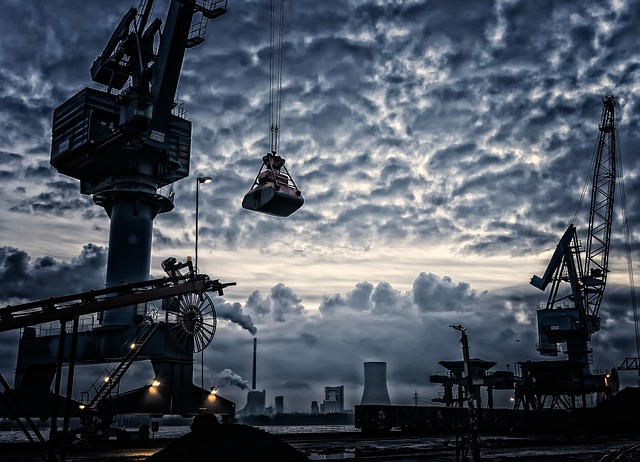 Event Planningー Occasion Services and Events
We are able to support our clients with both set-ups and takedowns of events. Our projects include but are not limited to, Sporting festivals, traditional Japanese Matsuri ( festival) and summer BBQ parties,etc. We are also able to provide everything you need for a traditional Japanese festival, such as equipment, folding tents, stalls, stages and light and sound. Our company provides assistance in both Japanese and English.